Stead & Co. are a Chartered Architectural Practice based in the market town of Otley, and working nationally on a range of projects.  We provide a full architectural and design service covering the RIBA work stages, from feasibility studies to contract administration.
We believe that everyone deserves well designed spaces and that our contribution to the built environment should be sustainable and robust; that it should be inspiring, safe, foster community and promote equality.
We have four key areas of expertise – buildings for the community including faith buildings, learning environments including schools, community engagement, and small scale residential – which we believe are of particular significance in creating more resilient and successful places. Our experience has given us the skills to work with a variety of clients to design and deliver buildings and spaces that respond to the needs of actual users, enabling stories to be told and positive changes to be made. Our projects have helped a pre-school pass an OFSTED inspection, significantly improved safeguarding in a number of primary schools, enabled a theatre goer to actually get into a building and encouraged someone to access a food bank without embarrassment. Our residential work has allowed a family to sit round the table for Christmas dinner without conflict and given independence to a young woman. For us, the key to creating sustainable places is to put the users at the very heart of it.
We also firmly believe that a built environment cannot be accessible to all if only a narrow section of society designed and built it. With this in mind, considerations of equality, diversity and inclusion are fundamental to Stead & Co. We have signed the RIBA Inclusion Charter and take those responsibilities seriously.
Stead & Co. are a small practice with a big network, and we actively operate as a collective, working collaboratively with a community of like-minded individuals who all believe that by knowledge-sharing and working together, we can overcome many of the challenges caused by the climate emergency and social inequality. In particular by sharing personal experiences, particularly those that differ from our own, we begin to break down barriers to and assumptions of the people for whom we are designing.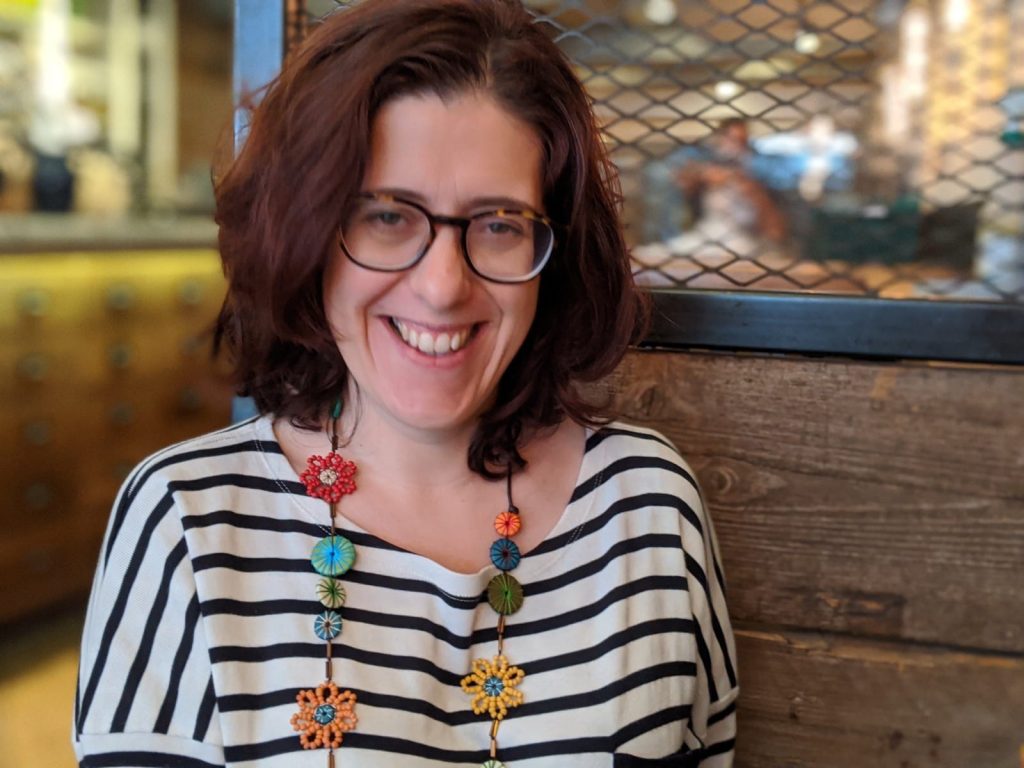 STEFANIE STEAD MBE
Director
Stefanie is the Director at Stead & Co. Architects and specialises in community, educational and faith projects including a number of methodist churches, Fitzherbert Community Hub, Black Dyke Mills Heritage Venue, The Holbeck Working Mens Club, the Royal Horticultural Society and Guru Teghbahadur Gudwara.
Stefanie was awarded an MBE for Services to Construction and Architecture in 2019's New Year's Honours.
She is interested in architecture as a wider profession – exploring the possibilities of what 'architecture' is, and what it could be. She is particularly interested in the narratives of a place, whether historical, political, socio-economic or folklore. Indeed, stories – whether personal or created – allow a place to be reconsidered and interpreted in quite different and enlightening ways. Her passion is creating. Whether a masterplan, building or a quilt, the process of designing, creating and searching out answers to interesting questions influences every aspect of her life.
Her skills lie in being able to engage with a wide range of people, listening carefully and reading between the lines. In her experience some of the most important aspects of a project are things that are not always communicated, and these are the details that can make a project special. At the heart of this, Stefanie believes that it is crucial to involve those who will benefit from the process in the process. She has extensive experience of facilitating consultation and design workshops with a range of participants, ranging from Elected Members through to school children. She is also on the teaching staff of York College and has recently joined the 'decolonising the curriculum' focus group.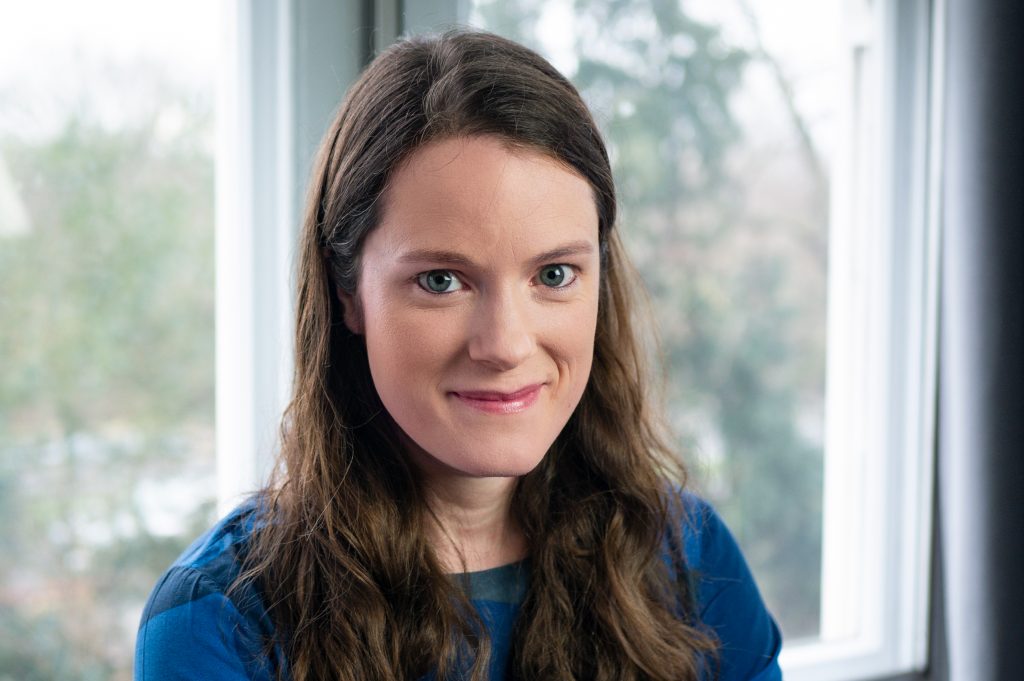 Laura Donaldson
Laura is an interior architectural designer and heads up the London office of Stead & Co. Her particular focus is on working with existing and historic buildings and specialize in creating beautiful, accessible and flexible human-centred interiors and spaces. She is experienced in working with communities and social groups to create spaces which represent and work for them. She also has experience running and facilitating design workshops with children and adults as part of the London Festival of Architecture as well as the E17 Art Trail. She has a particular love of model making and the process of understanding a space through craft and 3D visualisation.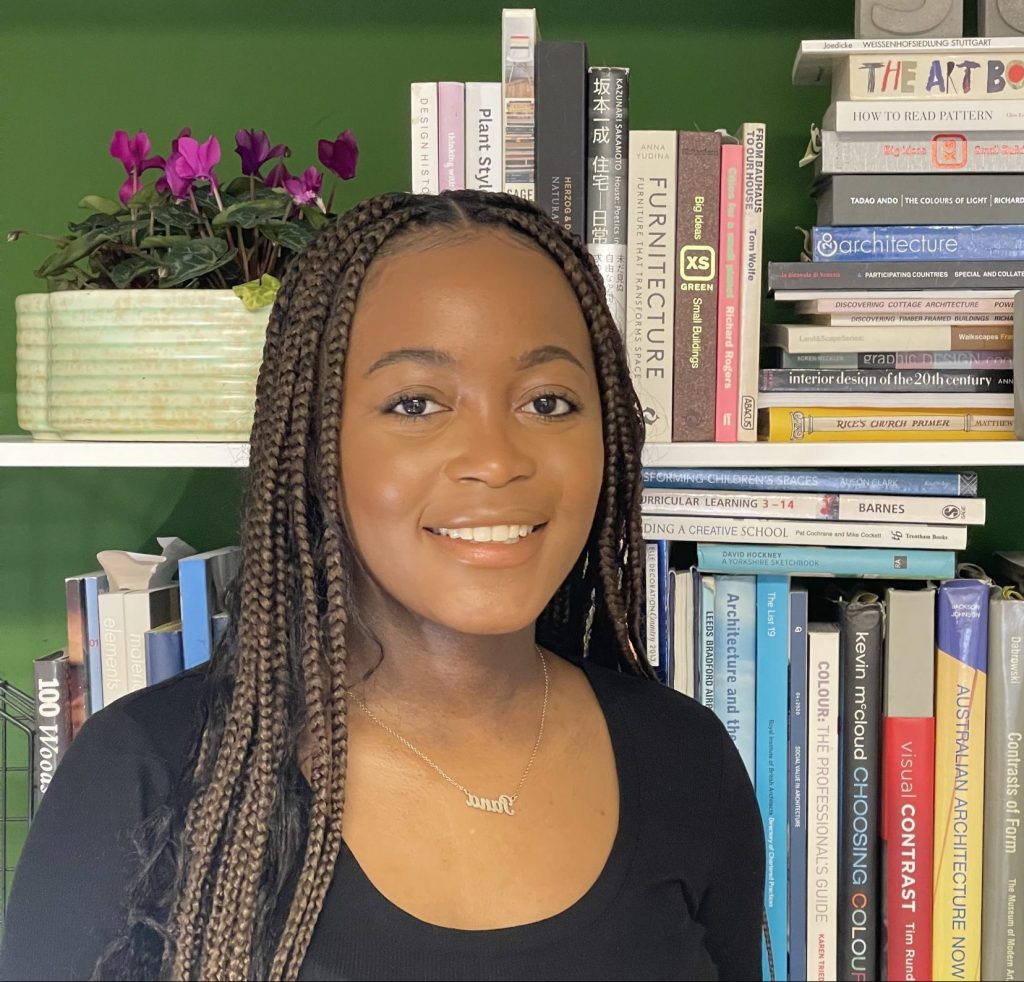 Panashe Chibamu
Panashe is a recent graduate from Manchester School of Architecture. For her final year project, she explored ways to reconnect Manchester communities back to a barren transport infrastructure, reflecting her interests in bridging the gap between communities and the built environment. Ideas surrounding the temporality and repurposing of architecture are areas of great curiosity.
Panashe seeks to explore ways temporary interventions can be used as a tool for well considered permanent structures. Outside of architecture, Panashe is a podcast enthusiast and previous co- host of a podcasting platform. She appreciates the impact of online dialogue and the accessibility the digital sphere creates for voices and opinions.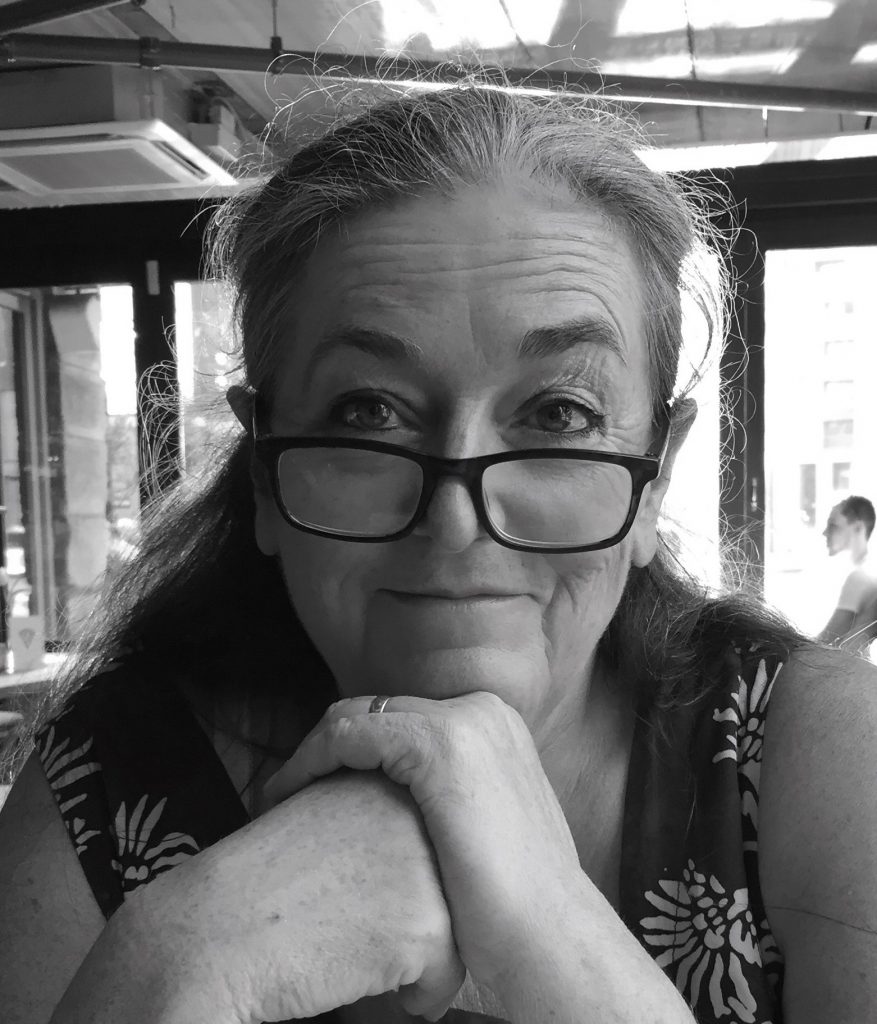 Jane Simpson
Jane is a chartered Architect and registered access consultant on the National Register of Access Consultants, and director of her own company, Jane Simpson Access. She and Stefanie have worked on a number of projects together, including the Fitzherbert Community Hub, The Holbeck and her own eco-house. The breadth of her knowledge includes; development of an estate wide Access Standard, training of professionals and projects including, refurbishment, listed buildings and new build projects. As a leading expert in inclusion, she works on all sectors. Recent clients and projects include; client advisor on higher education projects and Manchester City Council's £300m refurbishment of the grade 1 listed Town hall, premier football clubs, House of Lords, a large new clinic in central London, master planning projects, Sport England advising on numerous community asset funding, hundreds of educational settings including Ebbsfleet Campus as well as residential schemes nationwide.
She has contributed to the development of Inclusive Design Practices and standards, nationally and internationally. Jane is a member of the Selwyn Goldsmith Awards Judging Panel, and contributes to the Royal Institute of British Architects including, as a Specialist Practice Advisor on Access, representing them on the Inclusion Hub project, BRE MHCLG Fire research, Cabinet office panel, British Standard Institute, BS8300, BS8579 and BS9266, the International Union of Architects Region 1 Architecture for All Work Group; and is a member of the Regulations & Standards and Architects for Change Group.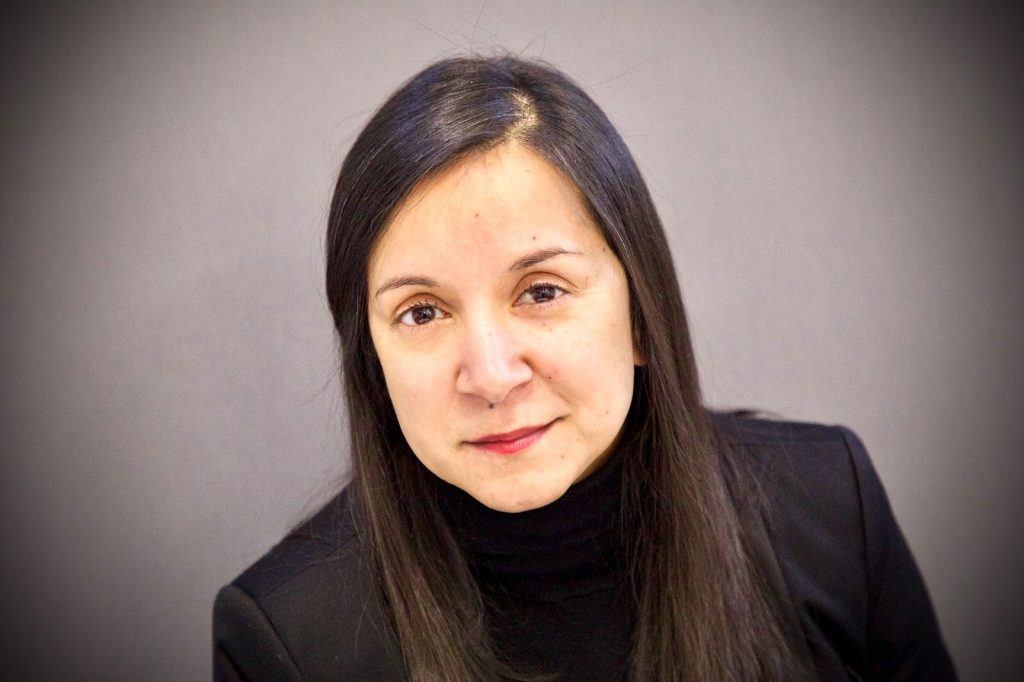 Mandip Sahota MBE
Mandip is a social impact strategist with over 20+ years experience in the public, private and non-profit sectors, and has her own social impact agency, Strategies & Stories. Mandip specialises in community based placemaking projects, with extensive experience supporting low socio-economic communities.  As Chief Executive of the Baroness Warsi Foundation – a charity helping to create more inclusive communities – Mandip conducted community consultations, created national employability programmes, drafted strategic communications plans, and prepared funding applications. A former civil servant, Mandip provided strategic counsel to Foreign & Commonwealth Office Ministers on policy areas relating to gender, faith, human rights, and Islamic Finance.
She is a Trustee of the Virgin Money Foundation, Honorary Fellow at the University of Birmingham, and Advisory Board member for the LSE Faith Centre and the ComRes Faith Research Centre.