We provide a full architectural and design service covering the RIBA work stages, from feasibility studies to contract administration.
We have been fortunate to have worked on a variety of really interesting projects, ranging from city-wide lighting installations, new build churches, listed Medieval halls to residential refurbishments and school extensions.
In particular, we specialise in existing spaces. There is nothing more exciting than giving an existing building, whether historic, mid-century or relatively new, a new lease of life. All buildings have some sort of history, not just in terms of itself, but how it fits into the wider community and streetscape. Whether finding new uses or extending it's life, working with existing properties is both challenging and incredibly rewarding.
We also act as specialised education Architects, and are able to advise education establishments on their capital projects as well as collaborating on learning programmes.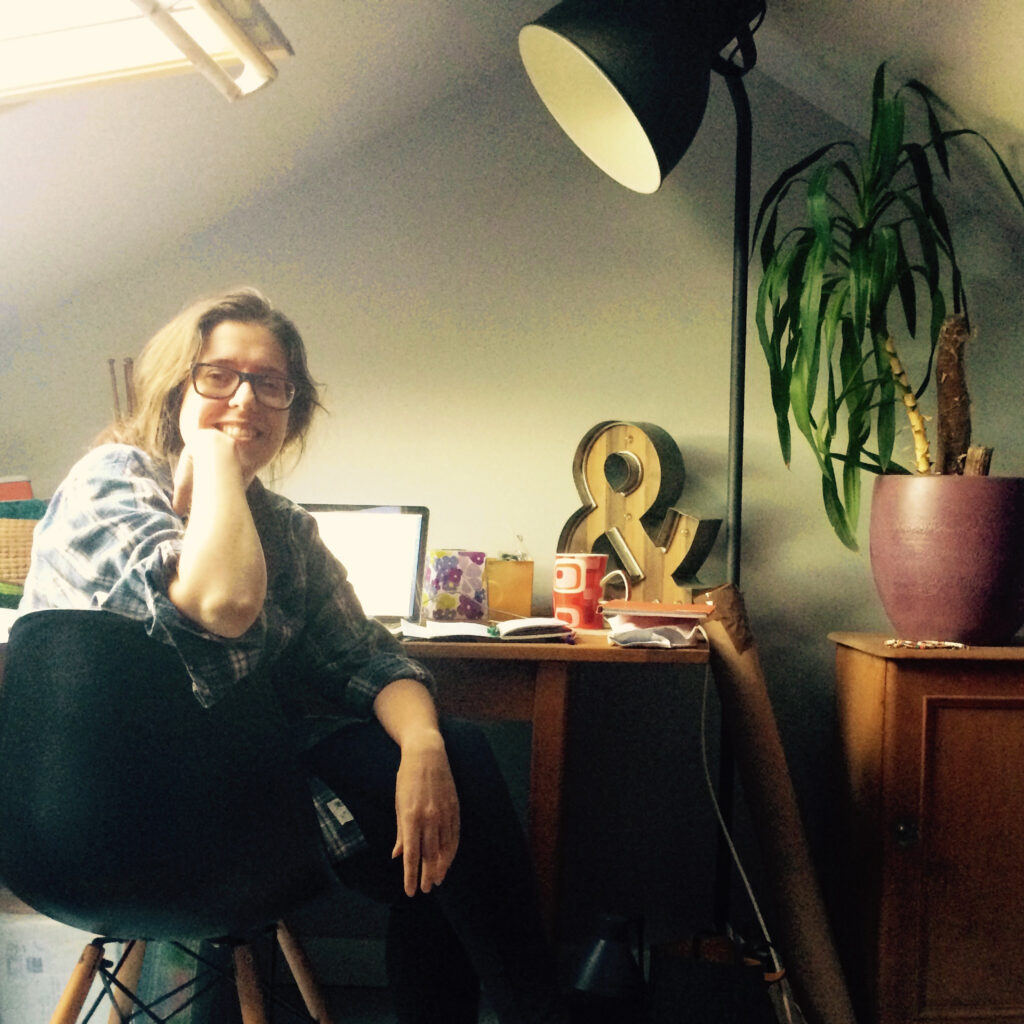 STEFANIE STEAD MBE
Director
Stefanie is a Chartered Architect and has worked across the UK on a range of urban design, heritage, residential, retail and educational schemes. She is the Immediate Past Chair of the Construction Industry Council Yorkshire and Humber and also sits on the RIBA Yorkshire Council. Stefanie is a judge for the RICS Pro-Yorkshire and Construction Excellence Awards, and has previously judged the CIOB Committed to Construction, York Design and the RIBA Awards.
Stefanie was awarded an MBE for Services to Construction and Architecture in 2019's New Year's Honours.
Her interests lie in architecture as a wider profession – exploring the possibilities of what 'architecture' is, and what it could be. She is particularly interested in the narratives of a place, whether historical, political, socio-economic or folklore. Indeed, stories – whether personal or created – allow a place to be reconsidered and interpreted in quite different and enlightening ways. Her passion is creating. Whether a masterplan, building or a quilt, the process of designing, creating and searching out answers to interesting questions influences every aspect of her life.
She believes that is it is crucial to involve those who will benefit from the process in the process. By working with local communities, charities and schools, designs become relevant and long term. She has extensive experience of facilitating consultation and design workshops with a range of participants, ranging from Elected Members through to school children. She is on the teaching staff of York College, working with the college's construction team to teach their highly successful HNC and diploma construction programmes.
Stefanie is currently working with the Construction Industry Council, the Baroness Warsi Foundation, the Department of Work and Pensions and Local Authorities to deliver a programme of learning initiatives and careers events that aims to increase greater diversity in the construction industry.